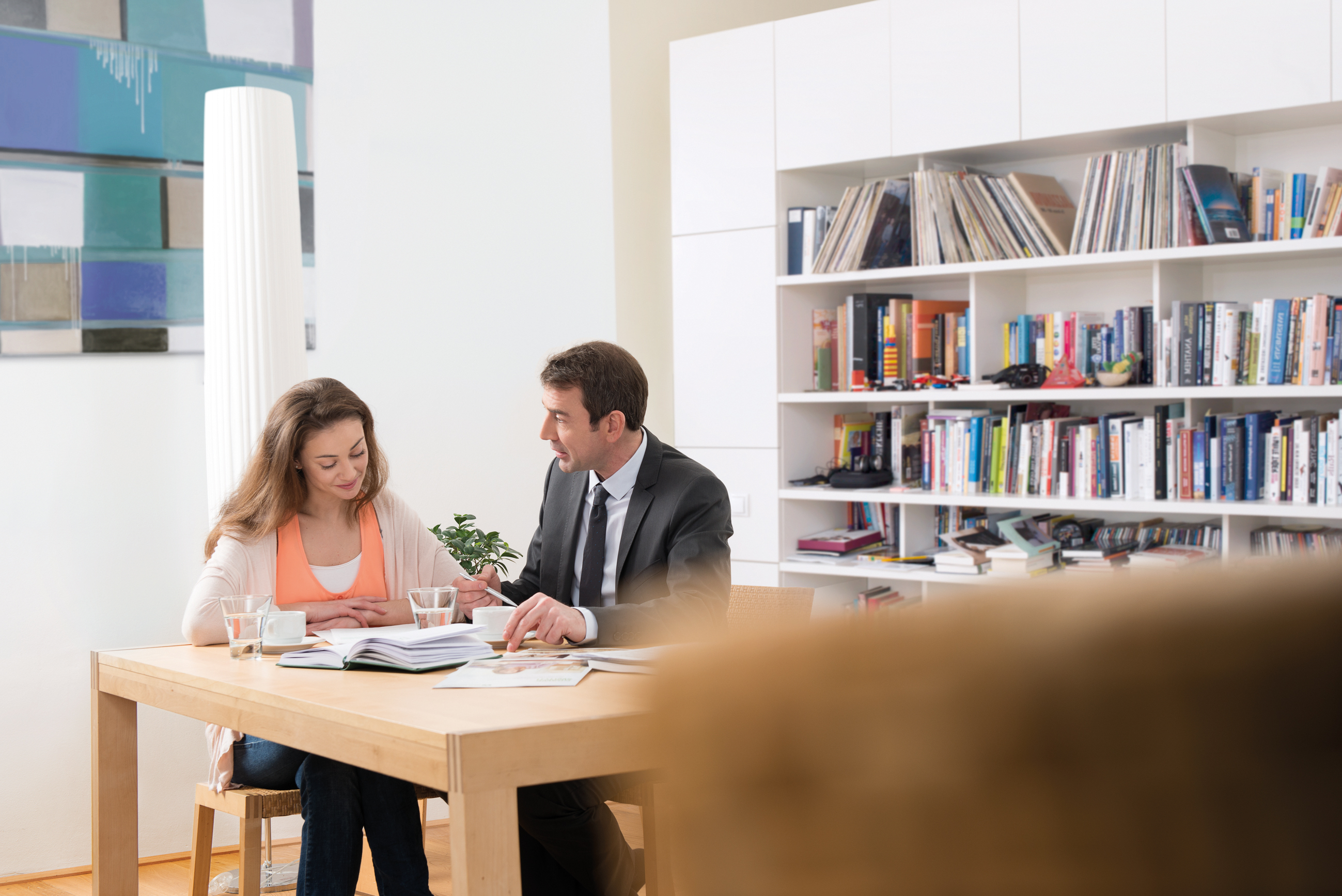 Legal protection insurance
Our legal protection insurance
Being in the right does not automatically mean obtaining justice!

Extensive areas of our life today are governed by rules and regulations. Disputes with employers, tradesmen, people involved in an accident claiming damages (possibly even abroad) or landlords cost time and require a good legal adviser and representative. Being in the right (or obtaining justice) can therefore be quite expensive!

GRAWE RECHT, the legal expenses insurance of Grazer Wechselseitige Versicherung safeguards your legal interests and assumes the following costs or fees incurred in the proper legal proceedings through all instances up to the insured amount, for:
attorneys or notaries
court
witnesses
experts who are ordered by the court
the opposing party, provided the insured party is obliged to settle these costs
travel expenses to foreign courts

GRAWE RECHT is offered in varying forms for the private, business and industrial sector. You can find more information in German here.