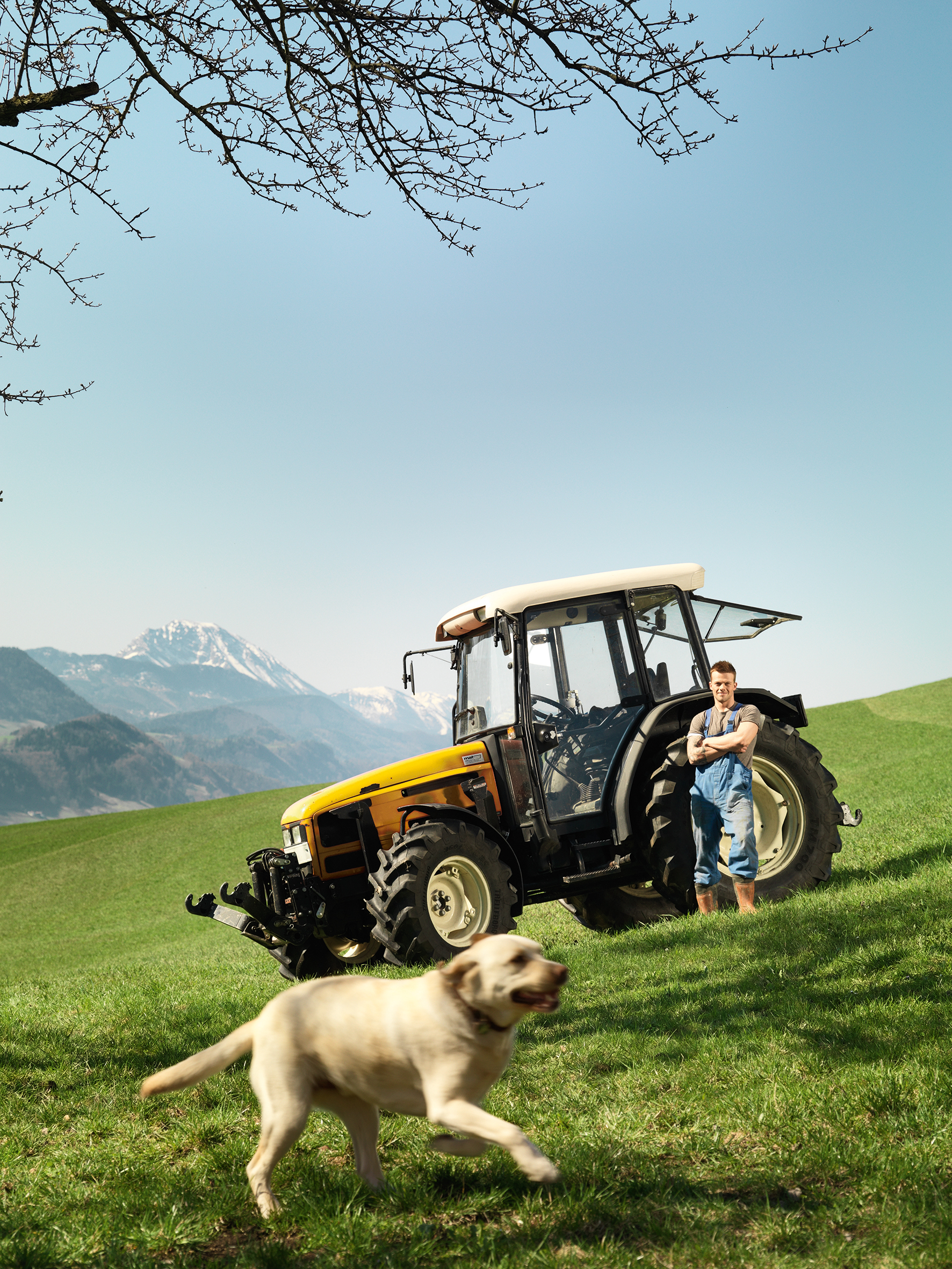 Agricultural insurance
The comprehensive insurance cover for agricultural farms
Tradition has an important place in agriculture. Knowledge, which has been passed down from generation to generation, is decisive for success. Events such as fires, water damage or storms are particularly critical in agriculture and endanger everything that you and your family have created.

Since 1828, the Grazer Wechselseitige has been aware of farmers' fears and concerns. GRAWE AGRAR is the product, which developed from this experience; a comprehensive security package for your agricultural enterprise.

GRAWE AGRAR offers you the following benefits and/or protects you from the following dangers:
Fire
Storm
Tap water
Household
Interruption of operation due to fire
Electronic equipment
Personal liability
Legal protection
Accident
Forest fire
You can find more information in German here.

GRAWE near you
Enter ZIP or city name and find our customer center, consultants and registration offices nearby