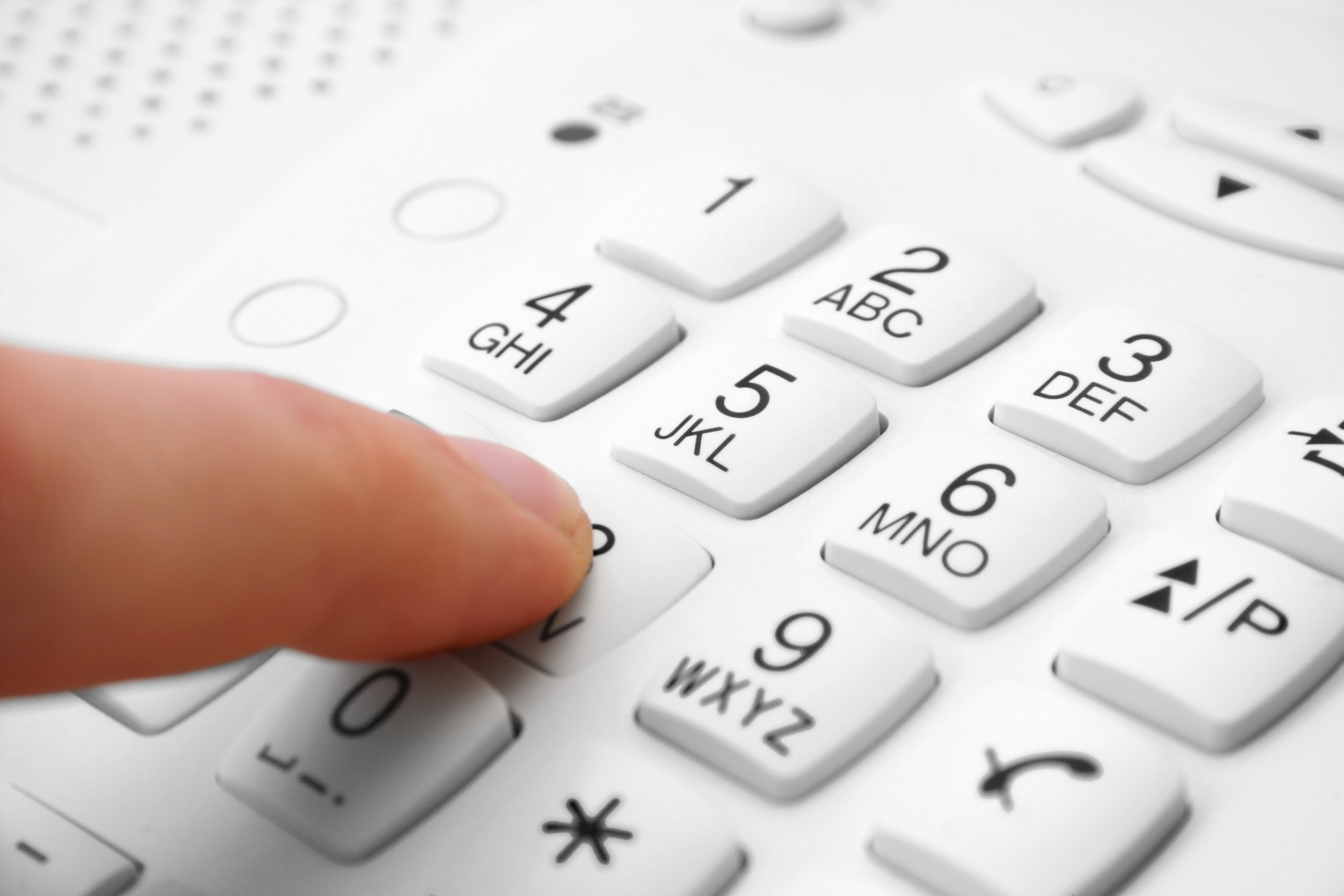 Contact
GRAWE Head office
Head office Graz / Customer center and registration office Graz Herrengasse
Herrengasse 18-20
8010 Graz
---
The entrance to the customer center and the registration office is located in Jungferngasse 4.
---
Telephone: 0316/8037-6222
Fax: 0316/8037-6490
E-mail: service•@•grawe.at

GRAWE near you
Enter ZIP or city name and find our customer center, consultants and registration offices nearby
Contact
GRAWE Real Estate
GRAWE Immo AG manages the properties of GRAWE throughout Austria and rents them without commission!
On their website www.grawewohnen.at you can find the latest offers.
The staff in the customer center are looking forward to your requests:
Mon - Thu: 08:30 - 15:30
Fr: 08:30 - 12:00
Telephone: 0316/832339
E-mail: office•@•grawewohnen.at