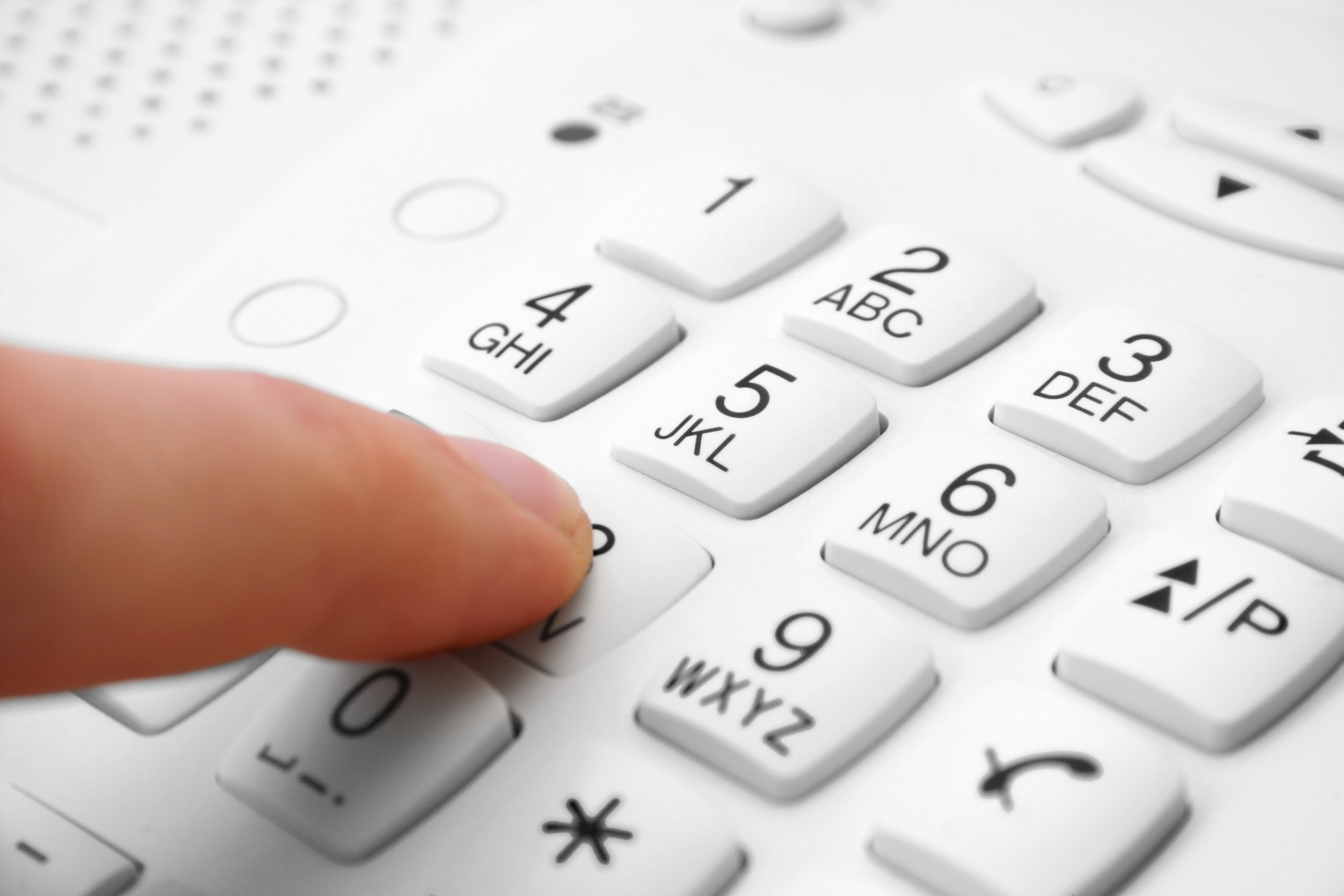 Contact
GRAWE Head office
Head office Graz / Customer center and registration office Graz Herrengasse
Herrengasse 18-20
8010 Graz
---
The entrance to the customer center and the registration office is located in Jungferngasse 4.
---
Telephone: 0316/8037-6222
Fax: 0316/8037-6490
E-mail: service•@•grawe.at
Contact
GRAWE Real Estate
GRAWE Immobilien Verwaltungs GmbH manages the properties of GRAWE throughout Austria and rents them without commission!
On their website www.grawe-immobilien.at you can find the latest offers.
The staff in the customer center are looking forward to your requests:
Mon - Thu: 08:30 - 15:30
Fr: 08:30 - 12:00
Telephone: 0316/832339
E-mail: wohnen•@•grawe-immobilien.at