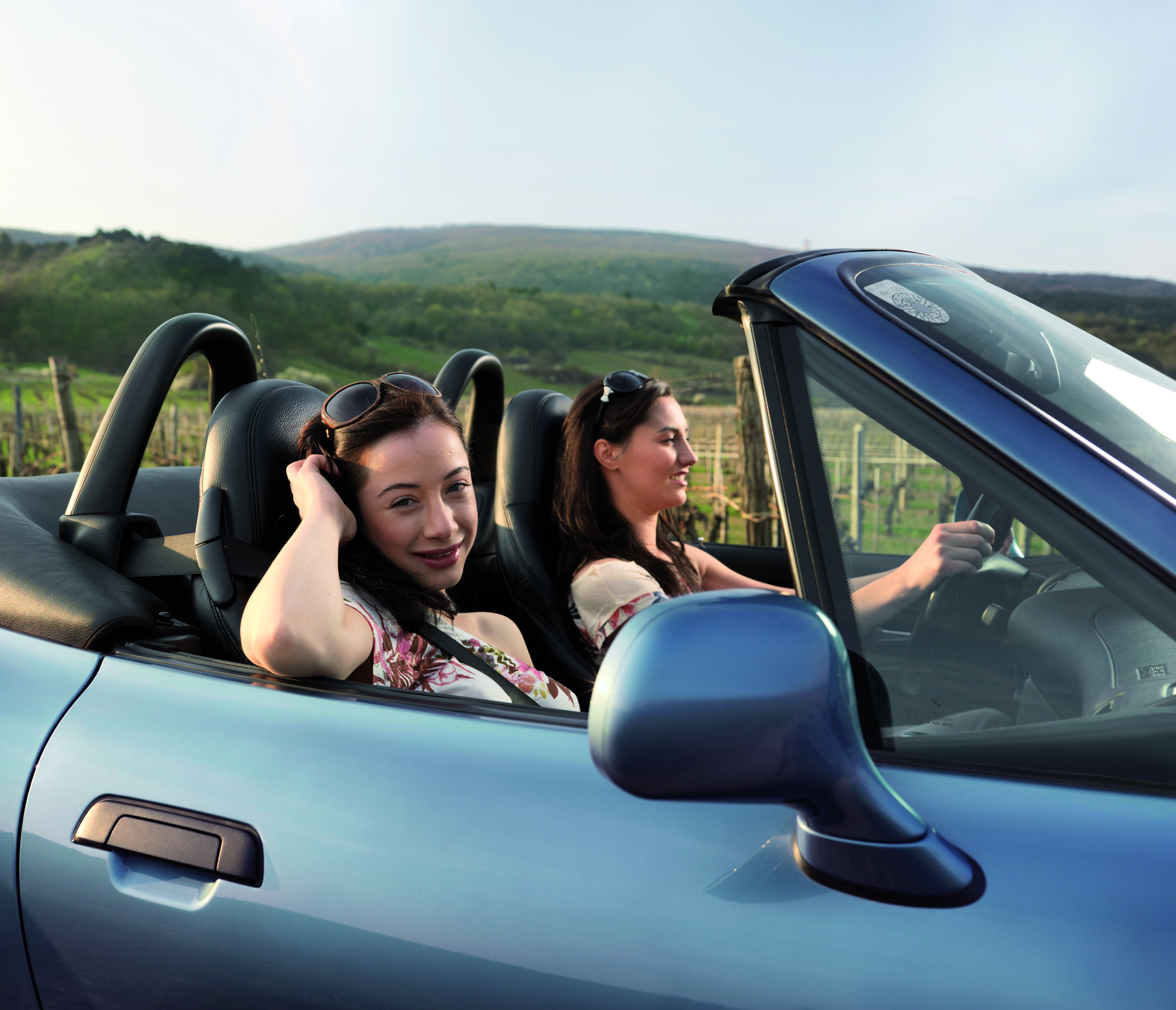 Motor Vehicle Insurance
GRAWE AUTOMOBIL
GRAWE AUTOMOBIL, the motor vehicle insurance offered by Grazer Wechselseitige Versicherung, provides comprehensive cover for you, your passengers and your vehicle. Through combining the individual components, a tailor-made motor vehicle insurance package is created to meet your personal requirements.

GRAWE AUTOMOBIL offers the following possibilities:

Bonus Third Party Insurance
The conclusion of a third party insurance is mandatory in Austria. Our Bonus Third Party Insurance quickly and unbureaucratically covers any damage, which you cause with your vehicle and defends you against unwarranted claims for damages asserted against you.
Bonus Comprehensive Insurance
GRAWE's bonus comprehensive insurance offers you all-inclusive cover for your vehicle. It pays out for the destruction, damage or the loss of your vehicle.
GRAWE's Passenger Accident offers insurance cover for accidents caused by passengers when driving, using, loading and offloading the insured vehicle.
Motor Vehicle Legal Protection
The motor vehicle legal protection insurance offered by GRAWE helps you to assert justified claims (if, for example, the vehicle is damaged or the passengers were hurt) and supports you in defending criminal proceedings.
Our breakdown and accident cover (can only be concluded in conjunction with GRAWE's Bonus Third Party Insurance) is valid throughout Europe and offers additional cover.
Our third party and comprehensive insurance covers your vintage car (25 years and older) when you already hold a policy holder of a GRAWE car insurance.
Motorcycle and Moped Insurance
Being on the road with your motorcycle or moped is fun but can also be risky. We also offer a third party and comprehensive insurance for single-track vehicles.

You can find more information about GRAWE AUTOMOBIL in German here.